09dec(dec 9)10:00 am20(dec 20)5:00 pmEvent OverHoliday Toy Stuffing & Gift Wrapping (12 Volunteers Per Shift)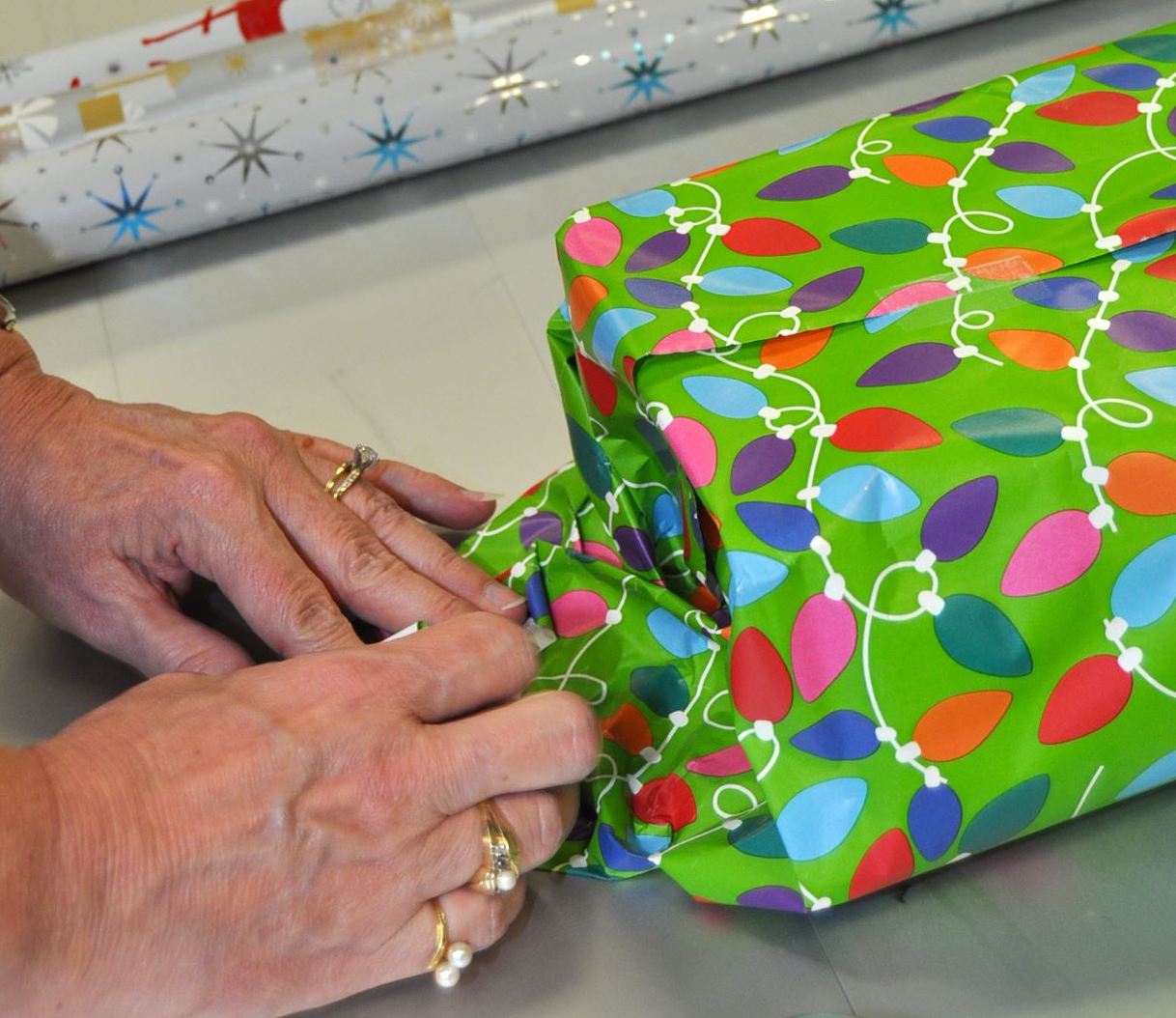 Event Details

Join us for a gift wrapping party! Each year, the Nursery adopts every single child who has used our services in the past 12 months (and their family) for the holidays. That means that each child and their siblings receive at least 7 gifts for children ages 0-13, and 4 gifts for older teens. They are a bit more expensive.

We need a team of elves to get us ready for the holidays!

Each booking slot is 2 hours long and admits 12 people at a time. Groups are allowed to register for 1 slot only. If you are registering a group, please designate a Head Elf for your shift. This person will be our main contact for the group. To let us know who the Head Elf is, please register them as the first ticket attendee.

Children under the age of 16 must be accompanied by an adult to help supervise. Festive holiday snacks and refreshments will be served.

Happy holidays everyone!
Time

9 (Monday) 10:00 am - 20 (Friday) 5:00 pm
Ticket Section Title
Tickets are not available for sale any more for this event!