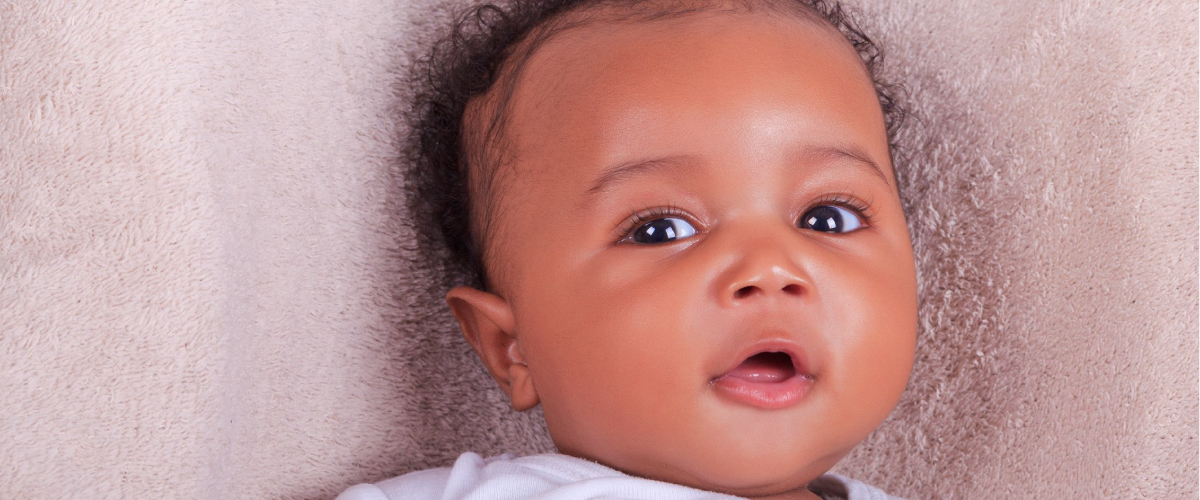 Invest in a Magical Place!
Once upon a time at the Bay Area Crisis Nursery, two siblings came to stay. Jamille, being four years older, felt that he had to take care of his infant brother. His mom had been struggling with several injuries after a car accident left her hospitalized. She lost her job and they were living in their car. Jamille felt that it was his job to take care of his family. When Jamille first arrived at the Nursery, he didn't want to play. Using his imagination sounded ridiculous! He had more important things to worry about—life. And yet, we told him magical tales of about a wonderful place called Imagination Island and all the miraculous things that occurred there. This was too silly for his grown-up mind. But after a few days, he began to ask about Imagination Island, wanting to hear our stories. It was the gift of a very large cardboard box that finally started to spark his imagination. The box became a boat that he could ride in on the lake. It became a house. It became a piece of luggage and he was being shipped off to a castle on a hill. It became the gateway back to his childhood and to what a child inherently does, play! Jamille no longer had to worry about his mom and his brother. He had a bed to sleep in, warm meals with other children, and lots of friends to run and play with. His young spirit began to shine again. No child should ever be the victim of abuse or neglect—and they don't have to be. Here they have relief from the stress of life and needing to grow up too fast. The Nursery truly is a magical place for children. Your gift to the Nursery is extremely important because it allows us to keep our doors open for children like Jamille!
---
Schedule a Tour
Call 925.685.6633 or email us with questions or to schedule a tour of the Nursery to see our mission in action.