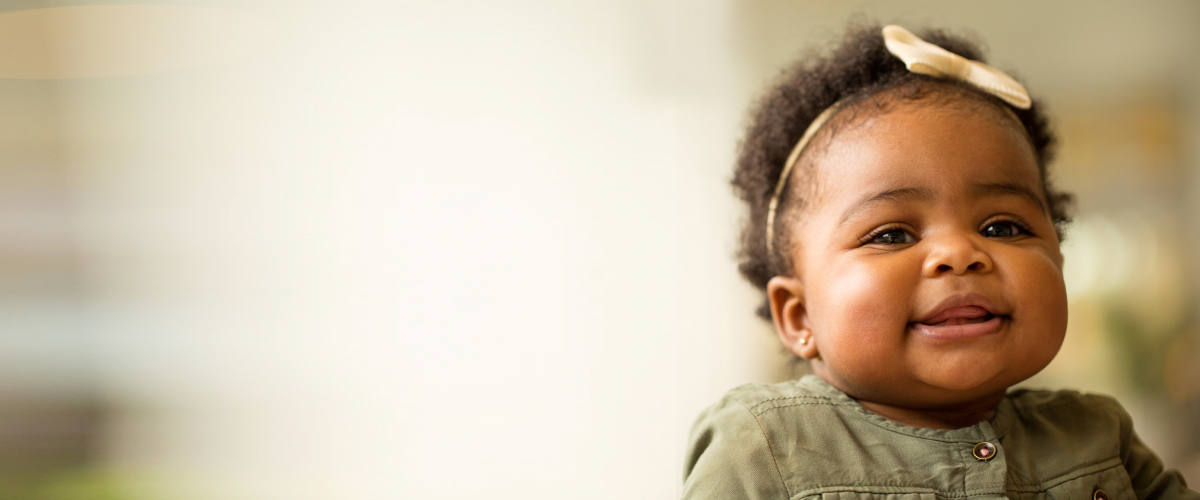 Invest in a Magical Place!
Our donor contributions have helped us touch the lives of over 29,000 children. A gift from you today will ensure that we fulfill our mission to prevent child abuse and neglect through providing supportive services to families. Our dedication to children is unwavering. We will keep our warm and welcoming doors open 24 hours a day, 365 days a year. Children will always have a good meal, a comfy bed, and a loving caregiver—hugs are free at the Nursery. And we will continue to spread the word, reaching thousands more children and families. No child should ever be the victim of abuse or neglect—and they don't have to be. "There are around 64,000 reports of child abuse in the Bay Area each year—that's one report every nine minutes." The economic cost in the Bay Area alone was $2 billion dollars in 2017, according to UC Berkeley's Haas School of Business. But the emotional cost to the child is immeasurable. Exposing children to violence, neglect, homelessness initiates a lifetime of challenges—long-term medical costs, child welfare system costs, lower educational attainment, reduced professional productivity, and more criminal activity. Child abuse does more than impact the child, it impacts the family and our community. As a society, we need to invest in high quality, prevention programs. The cost of running the Nursery is only $1.3 million dollars a year. Our impact on children, priceless. In our community, there are children living in cars, children who don't know where they will sleep tonight. A child's life in the Nursery is safe, stable, and filled with fun. Children who are exposed to poverty, homelessness, trauma deal with the same effects of child abuse. They don't have to. That's where we come in.
Nursery Tales...
Once upon a time at the Bay Area Crisis Nursery, two siblings came to stay. Jamille, being four years older, felt that he had to take care of his infant brother. His mom had been struggling with several injuries after a car accident left her hospitalized. She lost her job and they were living in their car. Jamille felt that it was his job to take care of his family. When Jamille first arrived at the Nursery, he didn't want to play. Using his imagination sounded ridiculous! He had more important things to worry about—life. And yet, we told him magical tales of about a wonderful place called Imagination Island and all the miraculous things that occurred there. This was too silly for his grown-up mind. But after a few days, he began to ask about Imagination Island, wanting to hear our stories. It was the gift of a very large cardboard box that finally started to spark his imagination. The box became a boat that he could ride in on the lake. It became a house. It became a piece of luggage and he was being shipped off to a castle on a hill. It became the gateway back to his childhood and to what a child inherently does, play! Jamille no longer had to worry about his mom and his brother. He had a bed to sleep in, warm meals with other children, and lots of friends to run and play with. His young spirit began to shine again. Children shouldn't have to feel the stress of poverty, but they do. Here they have relief from the stress of life and needing to grow up too fast. The Nursery truly is a magical place for children. Your gift to the Nursery is extremely important because it allows us to keep our doors open for children like Jamille! No matter what amount you can contribute, your investment will make a lasting difference for young children. Everyone at the Nursery joins me in thanking you for generous partnership and support. It's all for the children!
---
---
---