There's No Place Like the Nursery!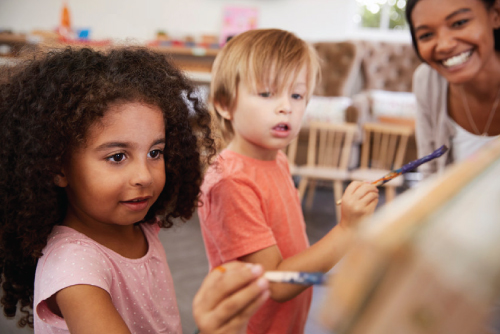 Together, we can ensure that every child grows up feeling safe, cared for, and loved in a stable home. More than 9,000 children were victims of child maltreatment in 2021 in Contra Costa County. The investment that we make to support kids makes a difference today and in their lives as adults, impacting the future of our community.
Donation by Mail:
Checks can be made payable to the Bay Area Crisis Nursery and mailed to 1506 Mendocino Drive, Concord, CA 94521.
Schedule a Tour
Experience our mission in practice by visiting the Nursery for a tour.